Logo Designing
Logo represents your company.
Why wait more ? Get the best logo designed from us.
---
Logo design is a great challenge to every business. It needs lot of understanding of your business types and your services. If you get efficient Logo it will complete half the business. If you are planning to develop a website for your new business, the first thing that get noticed is your Logo because is a brand of any company. Most of popular brand are identify by their eye catching Logo Style. It gives your first impression to your users. A Logo stays with a business for a long time. It is an identity of any company or business that shows live message for your business. Logo doesn't change often.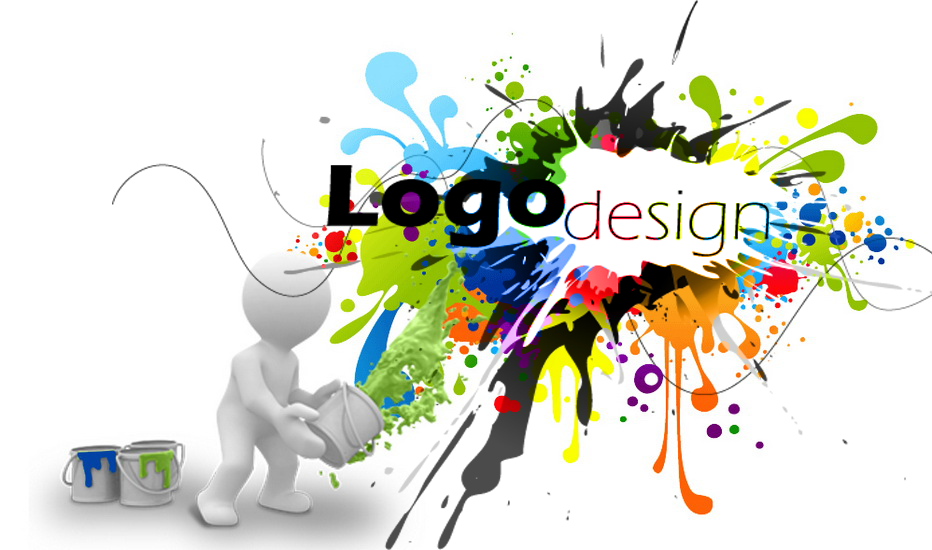 DeltaVolks Technologies provides a customize entertaining Logo and Graphic Design suitable for your business requirement, providing explicit patterns, representing your brand and product globally. DeltaVolks Technologies is not restricting to some limit, till the client is not happy with the logo. We keep on giving different set or design of logo. As we understand Logo is a brand for any business and no one want to compromise with it.

Dynamic logo design allows easy recall of your brand serves as a strong marketing tool for your business. Our process ensures that we understand your business and analyze the competition before coming up with a logo design concept.

DeltaVolks Technologies strictly believes logo Designing is not just a design and creative process, but it is a brand identity defining process as you are going to be known by your logo.
Logo features:-
Animated Logo


3D Logo


Motion Images


Cost Effective


No limits of option


User Friendly Interface


Banner Advertisement